Stainless Steel Gear Pumps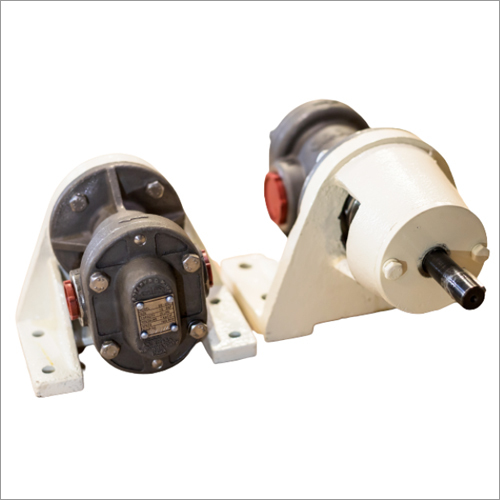 Stainless Steel Gear Pumps
Product Description
Buy from us industrial grade Stainless Steel Gear Pumps that can be used in various industries to deliver various types of fluids at required pressure. It is designed by using premium-quality materials which impart high strength and robustness that make it compatible with low to high-pressure systems. This pump can be used in food industries, water treatment plants, chemical processing, textiles, and many more. Stainless Steel Gear Pumps require a standard alternating voltage of 220 to 240 volts with a frequency of 50 to 60 Hertz.
Application
Chemical Industry
Pharmaceutical Industry
Dyeing & Printing Houses
Paint Industry
Food & Beverages
Complete SS-316 (CFsM) Investment Casting Nitrided Gears and Shafts for Longer Life
PTFE Coated Bush for Smooth Performance Optimum Internal Clearance for Accurate Capacityand Lower Power Consumption
Double Helical Gear Design From SS-100 Onwards.